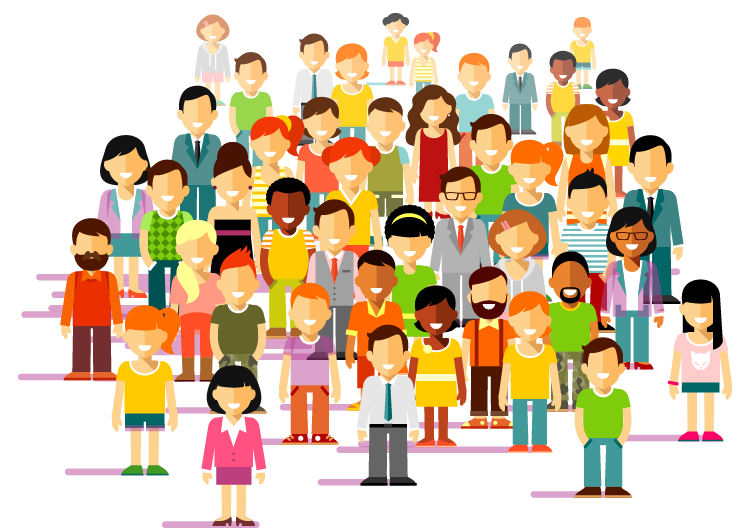 GET BETTER HEALTH & IMMUNITY
Improve Your Gut Health
Get personalised Prebiotic, Probiotic & Food Recommendation based on your Gut Microbiome
"BugSpeaks available pan India and abroad"
WORK FLOW
How it Works
Our state of the art systems ensure that there is transparency, ease of use and accuracy from the minute you get our kit to the time when you receive your reports. We keep you informed on every step of the process and also recommend further ways to improve your internal body functions.
1

Signup
2

Sample Collection
3

Testing
4

Report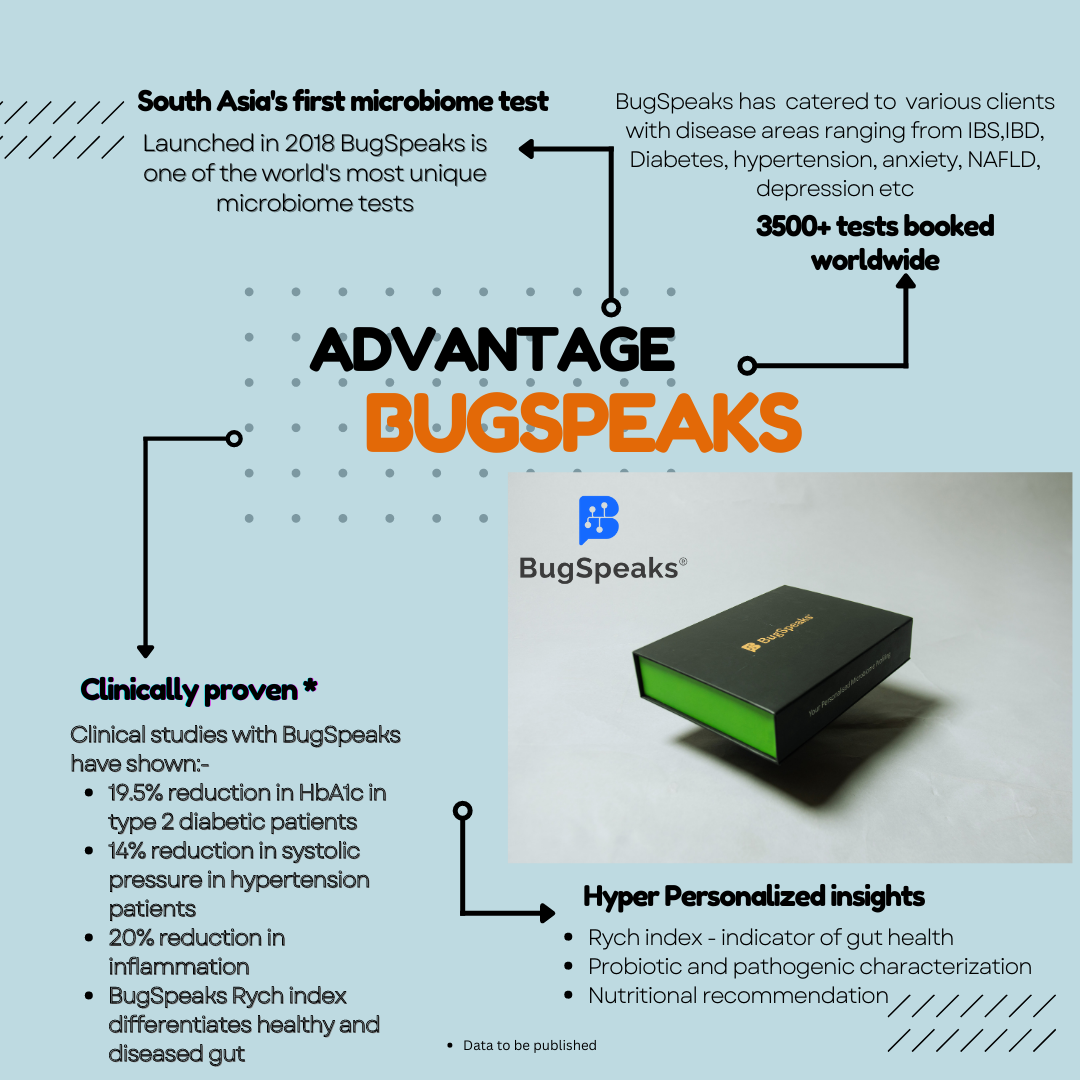 Advantage BugSpeaks
The gut microbiome is a vital component of the human body. It contributes to the body's core activities such as digestion, absorption, metabolism and signaling. The gut microbiome is now associated with more than hundred diseases. Dysbiosis or imbalance in the microbiome is detrimental and it's important to check and maintain the balance on a regular basis.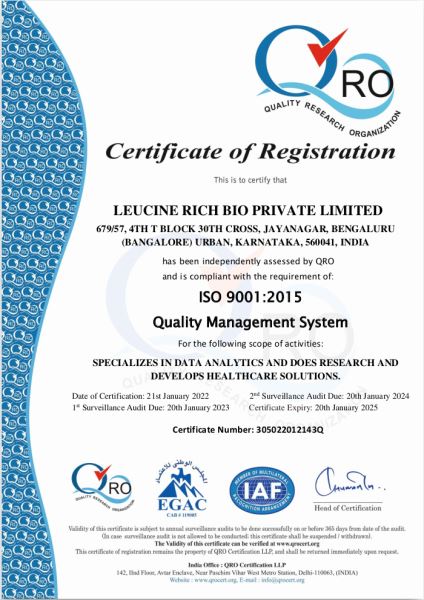 Multi Award Winning Company
Leucine Rich Bio is the proud recipient of the National Startup award constituted by Government of India in the healthcare and wellness category. Leucine Rich Bio's unique BugSpeaks® platform has been able to analyze gut microbial sequencing data comprehensively to provide actionable and personalized dietary and supplementation recommendations that have the potential to transform human health, wellness and well-being. Not only does BugSpeaks® address the key industry gaps related to holistic microbiome analysis that go beyond gut bacteria studies, but also has the potential to be expanded across several disease diagnostic applications. As South Asia's first gut microbiome test that provides actionable and evidence-based microbiome insights, BugSpeaks® is suitably poised to enable a paradigm shift from sick care to healthcare practices across the industry. With its strong overall performance, Leucine Rich Bio has also earned Frost & Sullivan's 2019 Technology Innovation Award.
Explore our line of probiotics & Synbiotics
Based on the microbiome data we have formulated the most essential probiotics and synbiotics.
TESTIMONIALS
Customers Feedback
A customer review is a review of a product or service made by a customer who has purchased and used, or had experience with, the product or service.
"A video testimonial of one of our patients suffering from Chondromalacia patellae with recurrent synovitis. We thank Prof (Dr) B S Rajput, our collaborator, for sharing the testimonial video with us."
"Leucine Rich Bio played a huge role in the gut microbiome study done at Healing Hands Clinic. We assessed the stool of patients suffering from IBD, IBD and ODS. The results were achieved within the promised timeline. I appreciate their quick response to all our queries and guidance through every challenge faced. I wish LRB congratulations for the revolutionary work they are doing and wish them luck for their future ventures."

Dr.Leena Dhole
Healing Hands Clinic, Pune
"I was looking for answers with respect to appropriate foods, probiotics etc for my gut related issues and was dismayed when multiple visits to doctors turned out to be fruitless. BugSpeaks' report ticked all the boxes as it answered all the questions that otherwise remained unanswered. Having followed their advice on foods and probiotics, my health has improved a great deal."

Nishant Kewalramani
Founder, EDIPLIS, Bengaluru.
"The report and the discussion has been extremely detailed and helpful. I have been actively tracking and taking care of my diet for the past few years and the specific dietary recommendations will enable me to take better control of my health. Overall the kit, experience and the reports were very good. I intend to follow the instructions and then come back and get myself retested in 6 months."

Nandini Mansinghka
CEO & Managing Director,Mumbai Angels Network, Mumbai
"The BugSpeaks test plays a crucial role in our practice at Potential Health Development to treat clients with various forms of IBS and IBD. This test not only sheds light on an individual's gut health but also offers us valuable insights to formulate effective nutritional and probiotic intervention strategies. From the sample pick-up to report delivery, the process has been absolutely seamless. Special thanks to the team at Leucine Rich Bio for their continuous support and we can't wait to see what new success our partnership unfolds in the future."

Potential Health Development
Bangalore
"Our collaboration with Leucine Rich Bio has been beneficial to our clients in helping them determine complete and elaborate analysis report of their Gut Microbiome, which makes it easy for us to accurately design their nutrition plan. It has been a key element in helping us support our clients to come out of their health issues and diseases. The services provided by them are very impressive from being willing to explain everything in detail, to timely processing the order and to delivering the report as well as, the customer support. It's truly been a pleasure working with them."

Preety Tyagi
CEO & Founder of My22BMI, Delhi NCR.
OUR PARTNERS
We work with the best partners








AS SEEN ON TV
Startup Champions 2.0
We were featured on National Television recently.
WE HAVE GONE INTERNATIONAL
BugSpeaks is now avaliable in Thailand & Philippines


WEBINARS
Microbiome Gazers
Listen to the experts talk about different aspects of the microbiome